About Us
We are a Full-Service Salon & Spa located in Okotoks, Alberta.
Cactus Club Salon & Spa was established as a Salon in Olde Town Okotoks in 1991, adding a Spa a few years later. Close relationships with the brands we carry means that our staff receive continuous, world-class education.
While the Salon boasts a fun atmosphere and great specialty coffee, the Spa is serene. Relax in our great-room between treatments and enjoy signature teas. Our Registered Massage Therapists can treat your injuries or soothe your stress and you get professional skin care advice from our Estheticians.
We select our brand partners for performance and ingredients that are good for us and good for you. Our products are outstanding: Loma, Alterna, Surface, Calura and Dermalogica are complemented with 2 mineral-based make-up lines: SST and Jane Iredale. Our Canadian hair colour, Calura by Oligo Professional is ammonia and PPD free with pure, organic essences for healthy, shiny, strong hair.
We treat each of our clients with the utmost respect, whether its your first or hundredth time visiting us, whether you are young or young at heart. And we ask that if you enjoy your visit, spread the word.
No tipping. We're professionals doing what we truly love and ignoring this "custom" in favour of your return is our preference!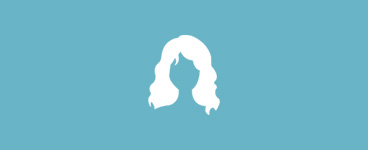 Women's Services
You deserve quality care from professional stylists. Our ongoing education in the best of cutting, colouring and styling techniques will ensure that you get the style you want when you visit Cactus Club Salon & Spa.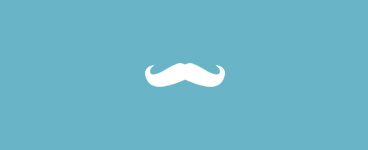 Men's Services
Good grooming and a classic cut goes a long way. With our highly-trained stylists standing by, we offer professional cutting, colouring and styling services for our male clients.
Kids Services
If you would like to introduce your children to the salon, our stylists are happy to welcome you. We offer a comfortable atmosphere that your children will find relaxing as they learn the value of personal grooming.
Brides/Occasions Services
For your perfect wedding day or an important event, you need to look and feel your best. Our highly trained stylists will bring that best out, so you look and feel beautiful for your special day.
Spa Services
Your Spa Experience
Please provide 24-hours notice for cancellations.
Our busy service providers are compensated for each booking; please respect their livelihood and cancel with notice so we can replace your appointment, that's all we ask.
Packages require 48 hours notice and groups of 3 or more require 7 days.
Please arrive 15 minutes prior to your appointment. You will need time to change and complete treatment forms. Late arrival will result in a shortened treatment.
Outdoor shoes are not permitted in the spa. You are welcome to bring a pair of soft sandals with you, or we will provide footwear upon your arrival.
Gift certificates are fully transferable and non-refundable.
Prices do not include GST and may be subject to change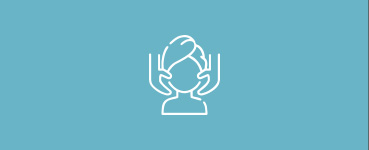 Facials
Trust our expert Estheticians for a professional, customized skin treatment. Our skin therapists help you determine your specific skin care needs and offer professional treatments that help you glow.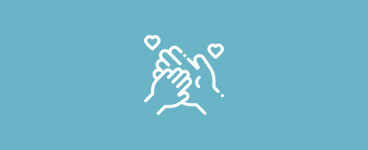 Handcare & Footcare
We offer pedicures and manicures with expert nail polish and gel applications paired with luxurious foot and hand massages. Consider a paraffin wax treatment as well.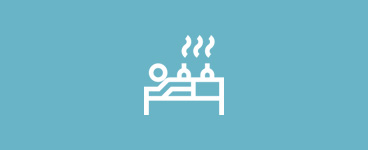 Massage Therapy
Our Registered Massage Therapists can give you a break from discomfort and stress that you need. Our massage appointments include reviewing your health history for appropriate therapeutic treatment plans.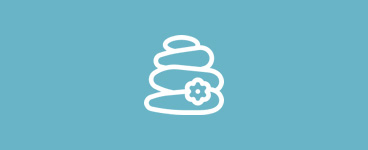 Rejuvenation, Wraps, Scrubs
We offer a variety of full body exfoliation scrubs and wraps performed in our Vichy Room. We also offer state-of-the-art tanning in our St. Tropez booth. We create your customized tan by hand.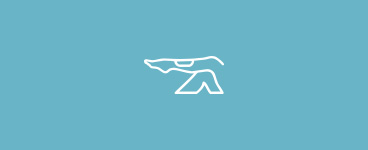 Waxing & Threading
Our Estheticians offer a full range of waxing services, including eyebrows, face, legs, bikini, brazilian and more to help you feel velvety-smooth and ready to take on the world.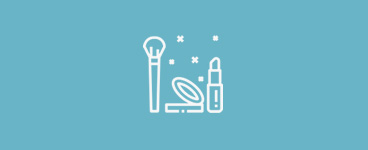 Tinting & Makeup
From expert makeup application to lash and brow tinting, the expertise of our Estheticians and make-up artists help you enhance your natural beauty for whatever the day has planned.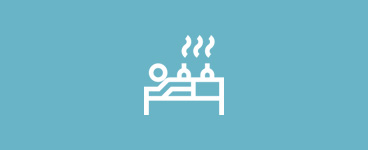 Spa Packages
Whether you need some peaceful time alone to unravel or want to enjoy the calming luxury with a loved one or friends, you can enjoy one of our exclusive spa packages.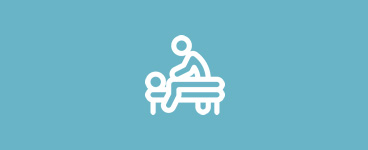 Wraps & Scrubs
With a variety of full body exfoliation scrubs and wraps available, you can enjoy feeling clean and revived all of the time. Leave our salon looking fresh.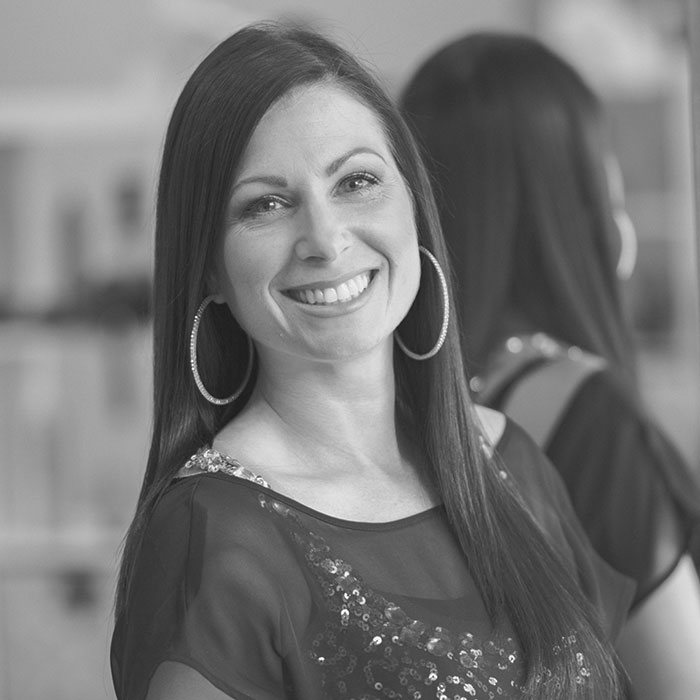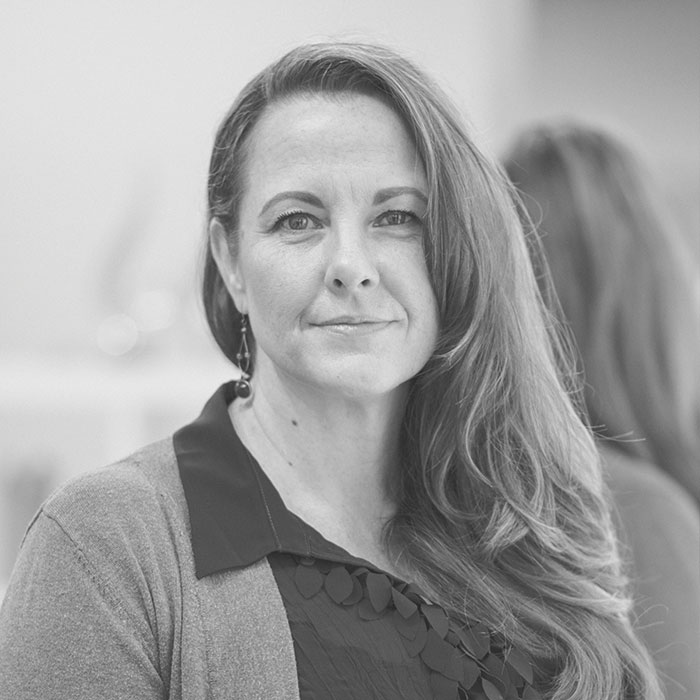 Our Hairstylists
Taking Care of Your Hair: The Stylists
Our Spa Staff
Taking Care of Your Body: The Spa Tea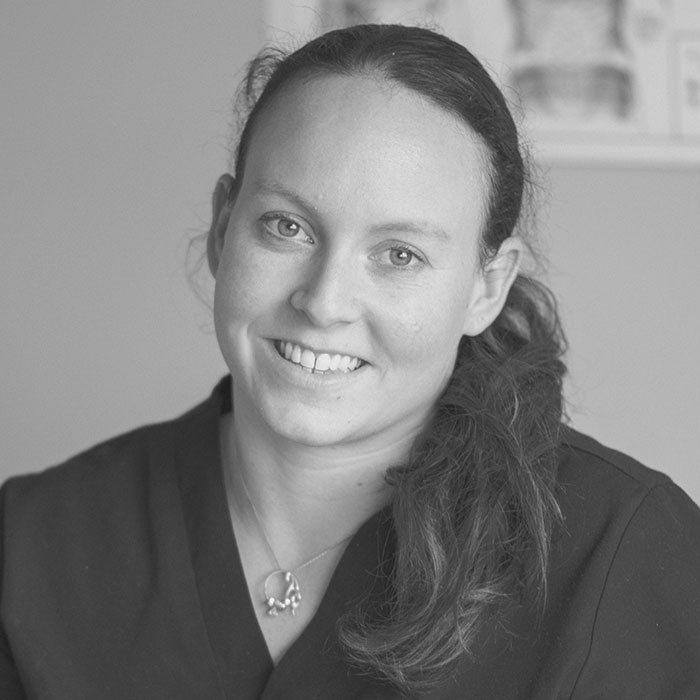 Lesley Gilroy
Registered Massage Therapist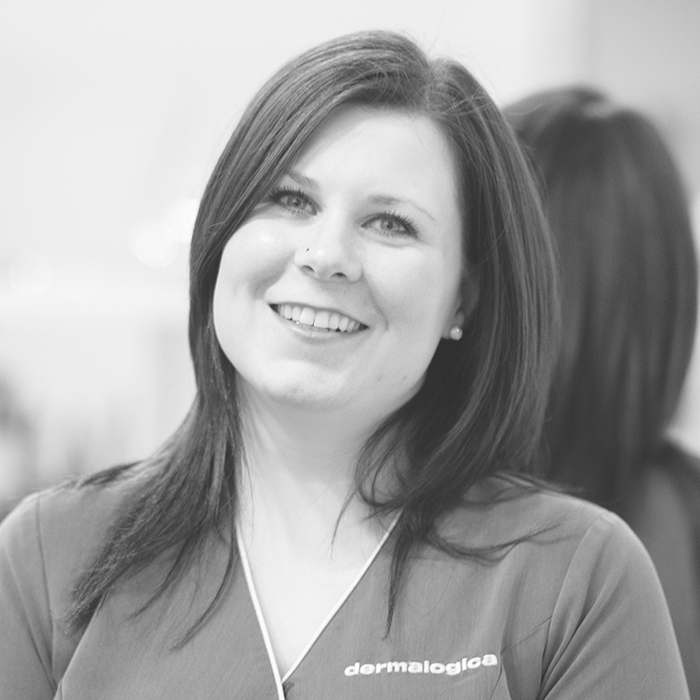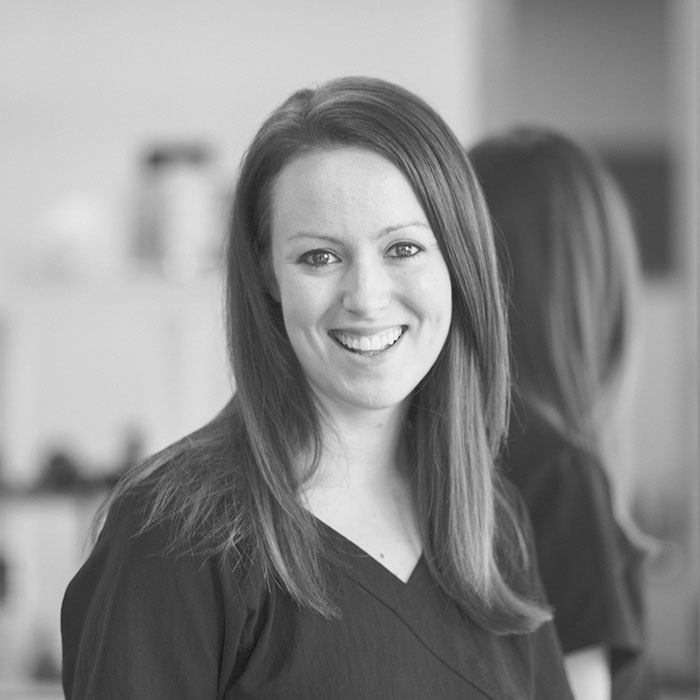 Elizabeth (Broghan) Peers
Registered Massage Therapist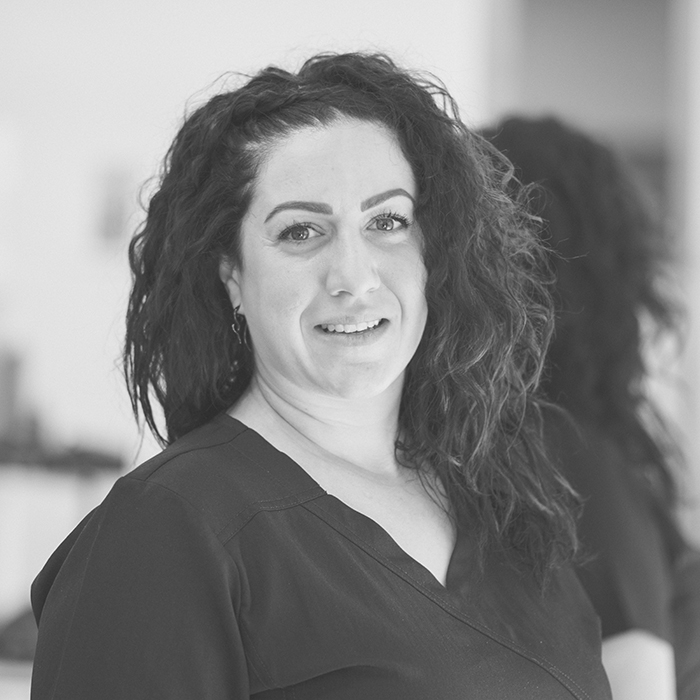 Customer Reviews
See the latest reviews on Cactus Club Salon & Spa
Tweets from Cactus Club
See what we have to say, updated in real time!

Contact Us
11 Elizabeth Street Unit D
Okotoks, AB
We are located in the back lane behind Bow Valley College.
Phone:(403) 938-7304
Email: info@cactusclubsalonspa.com
HOURS OF OPERATION
Salon: Monday – Friday 8am – 9pm
Spa: Monday – Thursday 9am-9pm, Friday 9am -5pm
Salon & Spa: Saturday 9am – 5pm
Sunday 10am – 5pm
Statutory Holidays – closed

Contact Cactus Club Salon & Spa