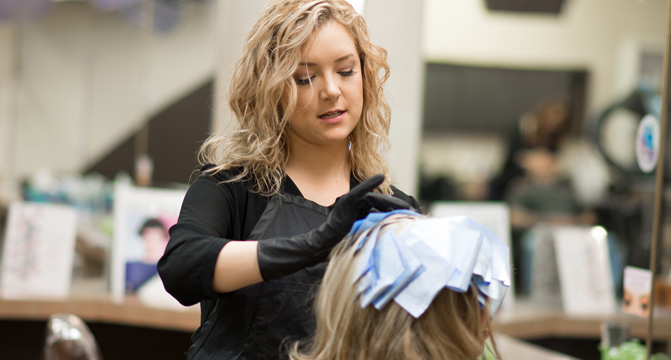 Customized Skin Treatment
We love it when our younger clients embrace their creativity and explore the possibilities of changing their appearance. Our stylists will work with you and your child to create beautiful and unique colours that are easy to care for and age appropriate.
Cactus Club Salon Signature Skin Treatment
Experience the essentials of the Customized Skin Treatment with the added benefit of an advanced masque, coupled with an extended massage. Our expert Estheticians will show you why this Cactus Club Spa signature is our speciality.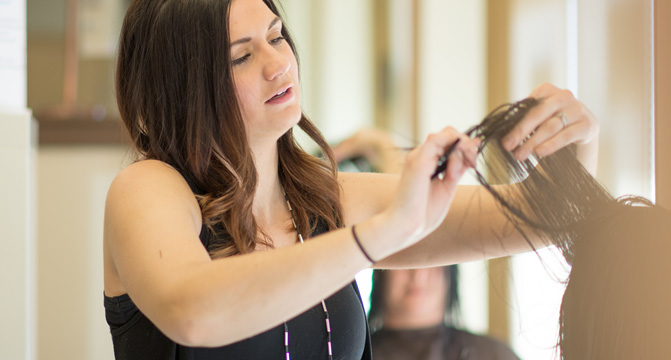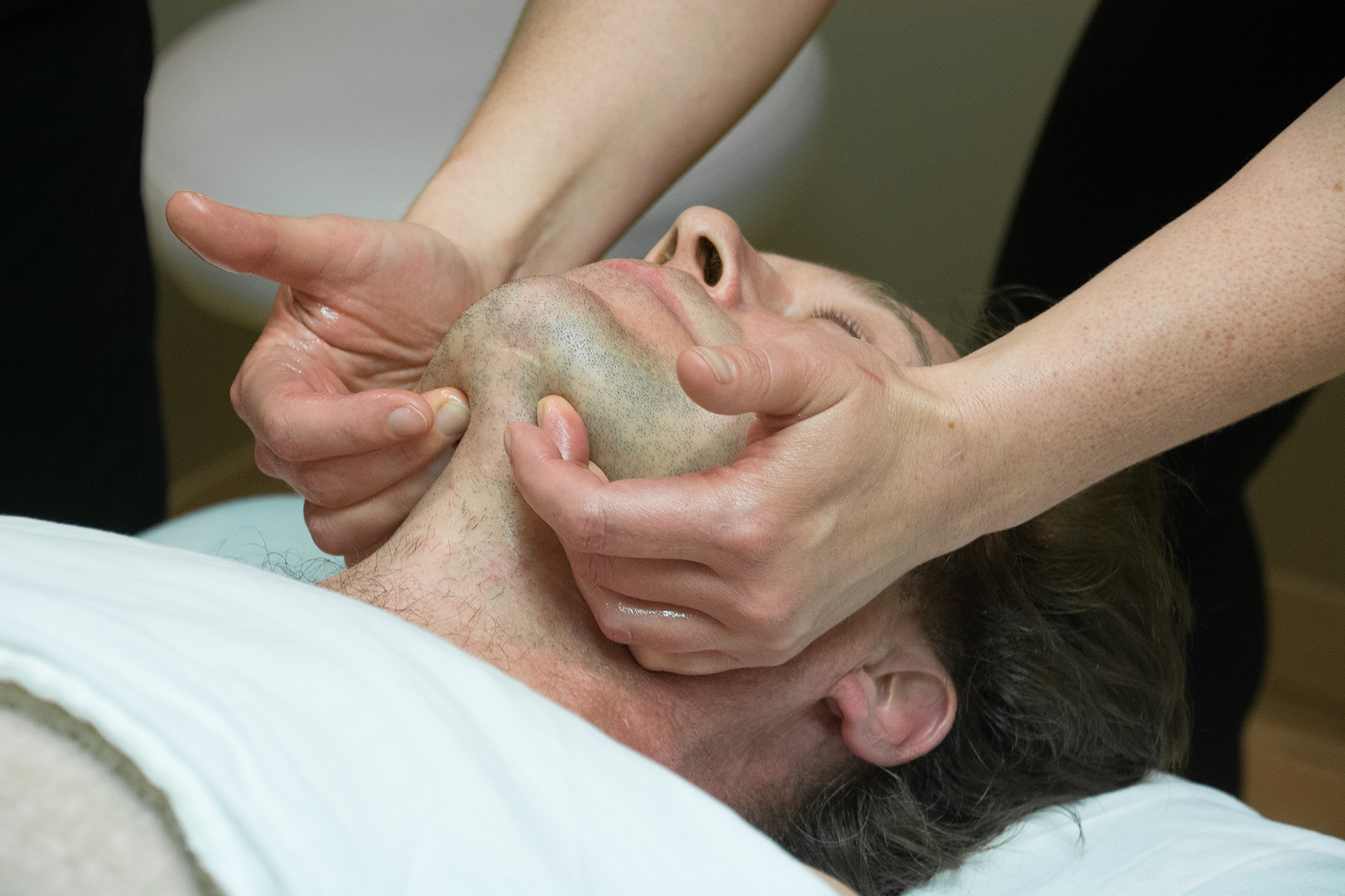 Pro & Advanced Skin Treatment
A fully customized facial skin treatment, different every time. An expertly designed service for your skin's unique needs to start you on a journey to complete skin health. Advanced includes more powerful technology and products to maximize results. Inquire about our 30, 60, and 90 options.
Back Treatment
Just because you can't see it doesn't mean that your back should be neglected. This
treatment targets any acne or congested skin and smooths those hard to reach spots, so you'll feel great front and back.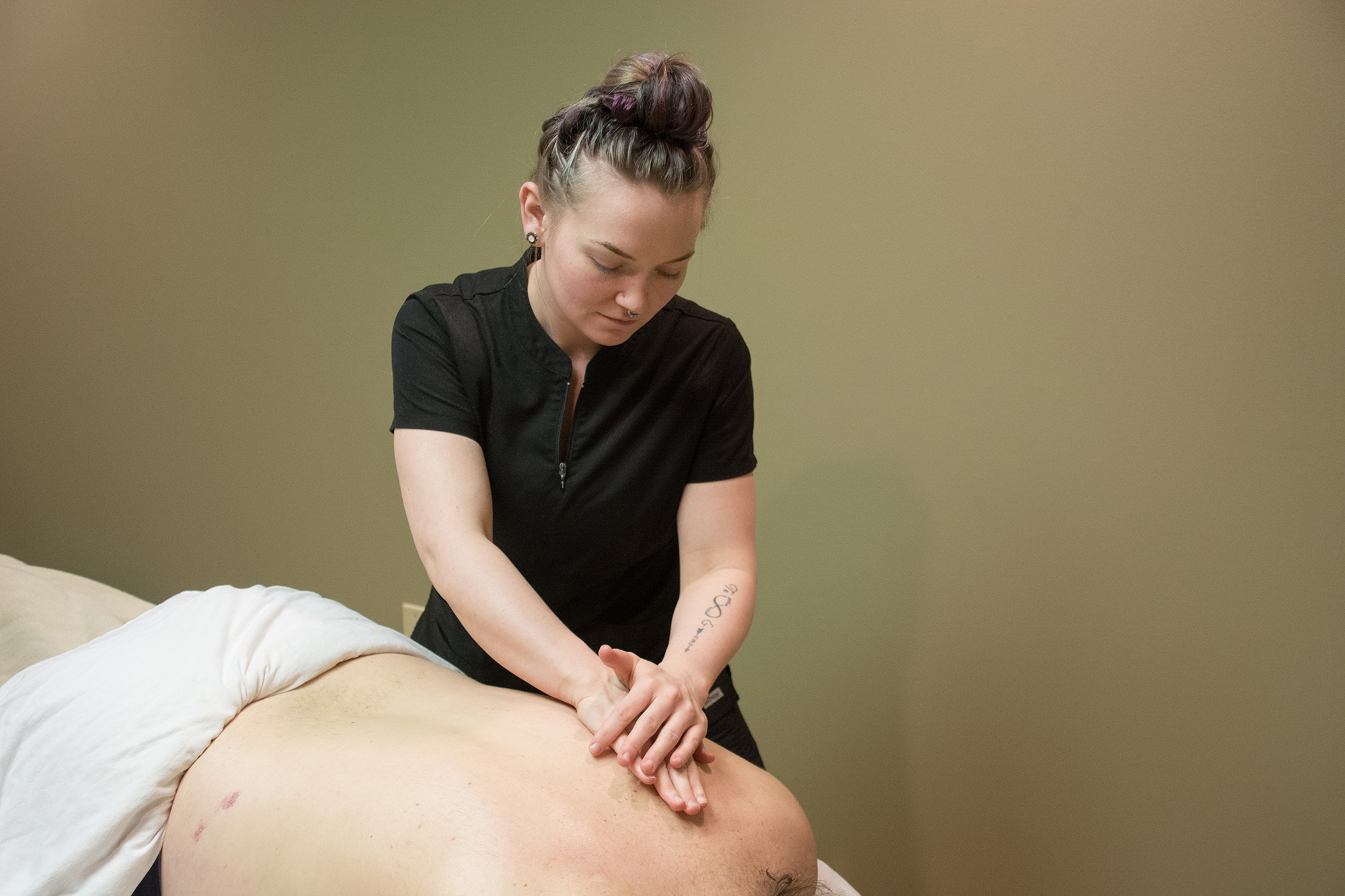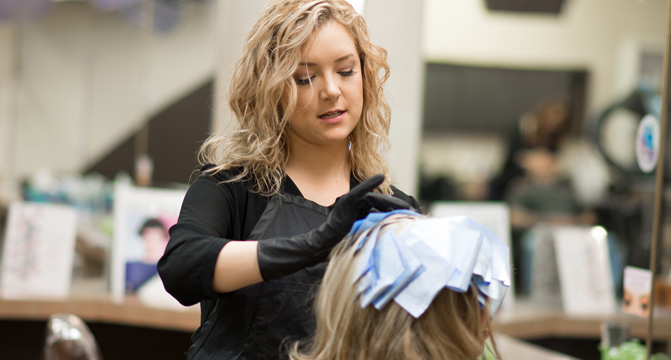 Microcurrent Facial
Let everyone see that spark of joy on your face after you've experience this treatment with our Estheticians. Anti-aging treatment that stimulates the cells of your face using a mild electrical current. Like a workout, this treatment is good once, but best done in a series of appointments for best results.
Contact Us
11 Elizabeth Street Unit D Okotoks, AB We are located in the alley behind Bow Valley College. Phone: (403) 938-7304 Email: info@cactusclubsalonspa.com HOURS OF OPERATION Salon: Monday – Friday 8am – 9pm Spa: Monday – Thursday 9am-9pm, Friday 9am -5pm Salon & Spa: Saturday 9am – 5pm Sunday 10am – 5pm Statutory Holidays – closed

Contact Cactus Club Salon & Spa