Waxing, Threading, Tinting, and Makeup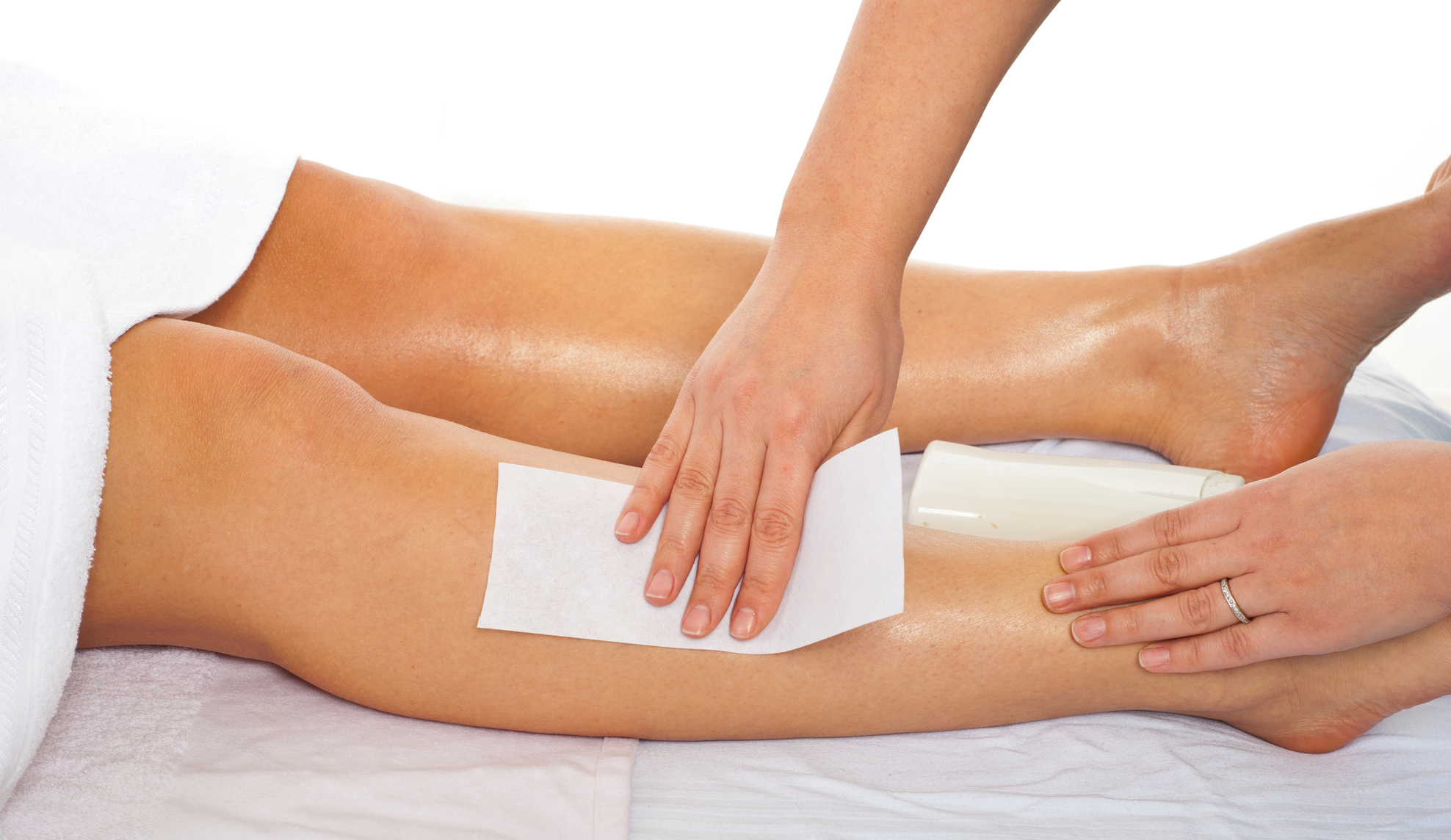 Waxing
We offer a full range of waxing services, including brazilian waxing.  Waxing is a safe and effective way to remove unwanted hair. We use numerous types of wax to achieve the best results.
Threading
T
hreading is performed by removing short rows of hair using a long twisted thread. Threading allows for a more defined and precise shape and can create better definition for eyebrows. It is also used as a method of removing unwanted hair on the entire face and upper lip area.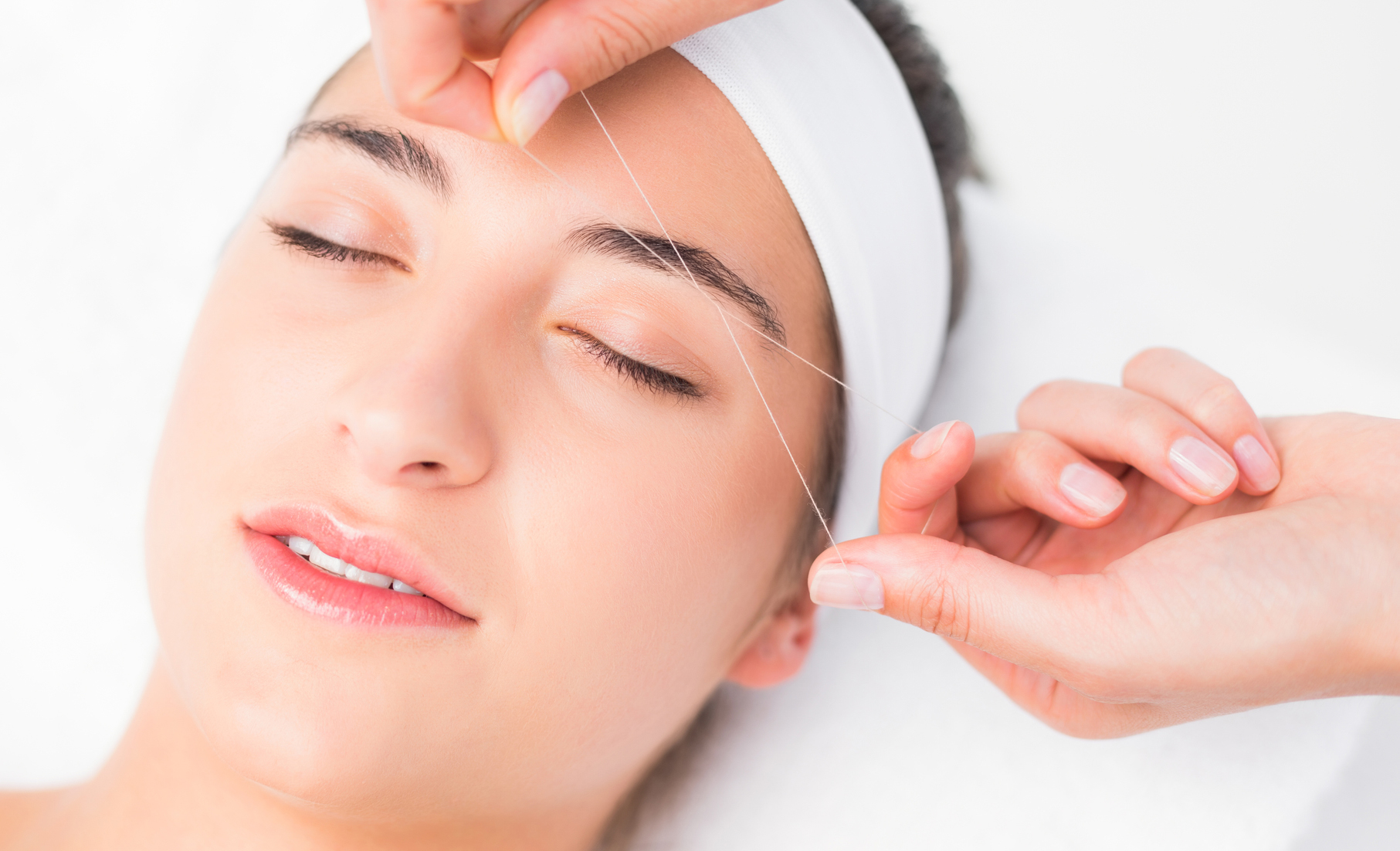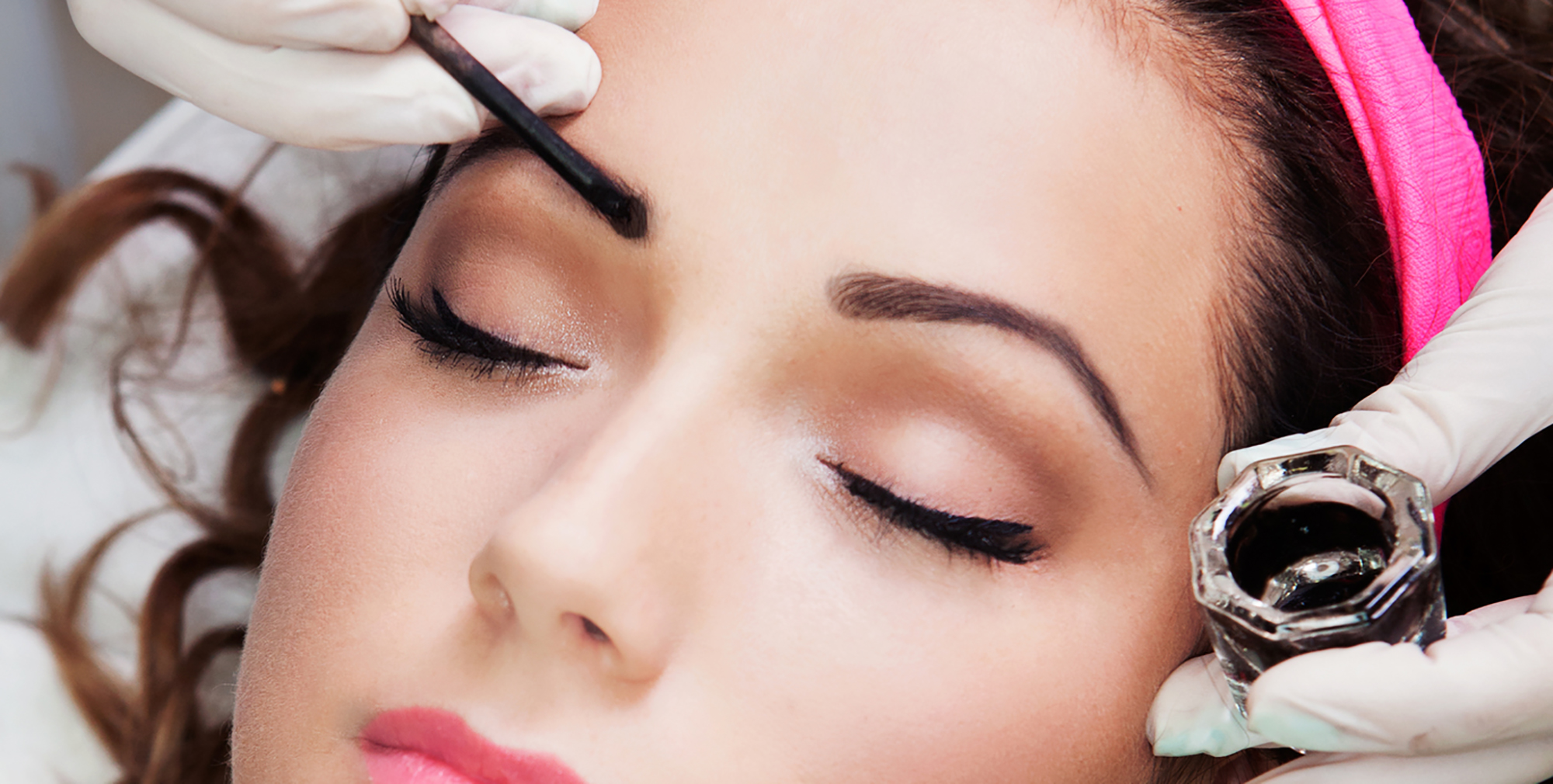 Tinting
Eyelash and eyebrow tinting involves carefully colouring the lashes and brows with safe, semi-permanent vegetable dye to give them a natural, darker appearance. Many different eyelash and eyebrow tint colours (including blues, browns, blacks and greys) are available so we can complement your skin and hair colouring perfectly.
Makeup
Our professionally trained Make-Up Artists work with both Jane Iredale and SST cosmetics..  Both mineral based make-up lines deliver flawless results and are safe for the skin. e skin.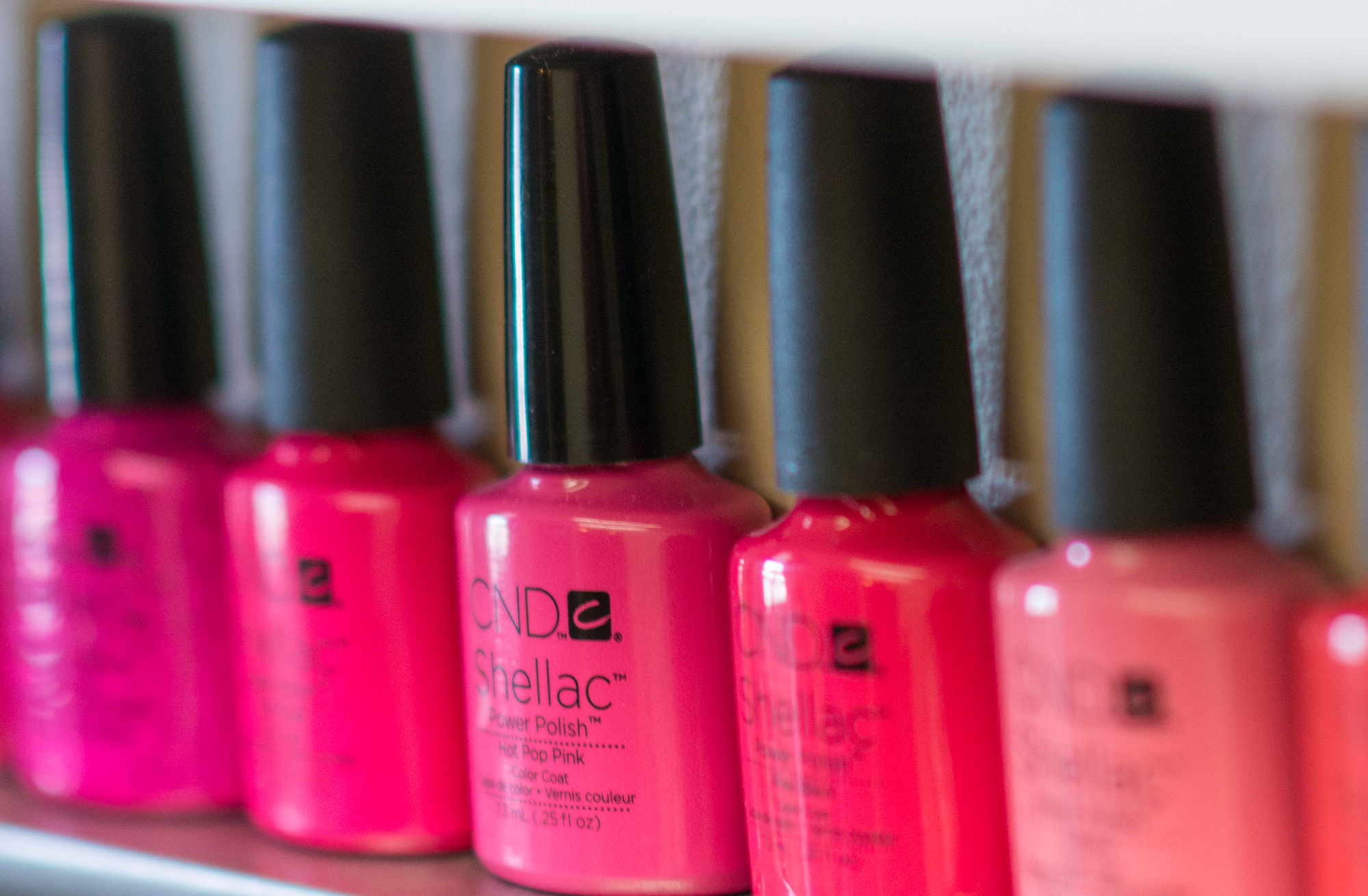 Contact Us
11 Elizabeth Street Unit D Okotoks, AB We are located in the alley behind Bow Valley College. Phone: (403) 938-7304 Email: info@cactusclubsalonspa.com HOURS OF OPERATION Salon: Monday – Friday 8am – 9pm Spa: Monday – Thursday 9am-9pm, Friday 9am -5pm Salon & Spa: Saturday 9am – 5pm Sunday 10am – 5pm Statutory Holidays – closed

Contact Cactus Club Salon & Spa